05 Feb

EXCLUSIVE: Inside a medical marijuana greenhouse

The purity of nature, the precision of science.™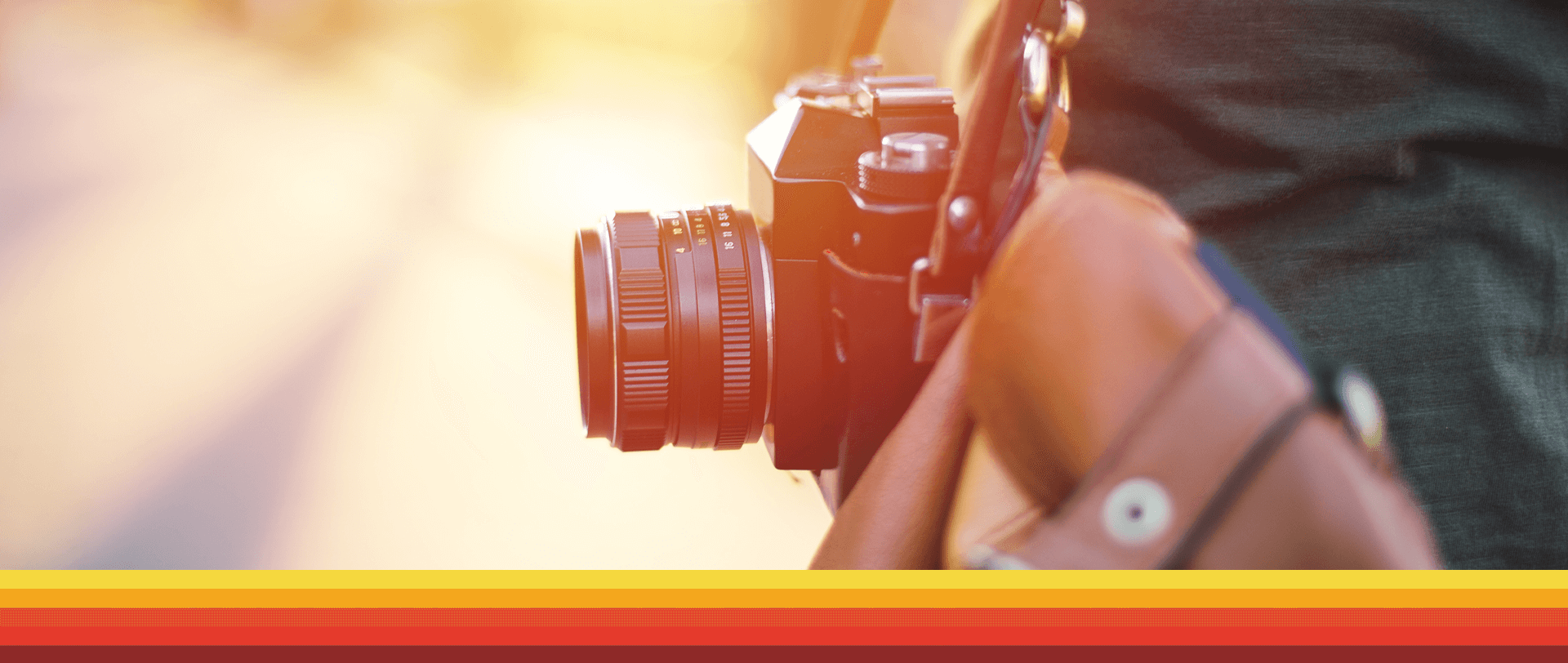 EXCLUSIVE: Inside a medical marijuana greenhouse
Farming, meet pharmaceutical.
That combination is evident once you set foot inside one of the largest medical marijuana growing facilities in the state, Firelands Scientific in Huron, Ohio.
The greenhouse alone is 25,000 sq. ft. and dedicated solely to growing plants used for medicine.
Flowers harvested here were the first ones sold in Ohio.
Read More