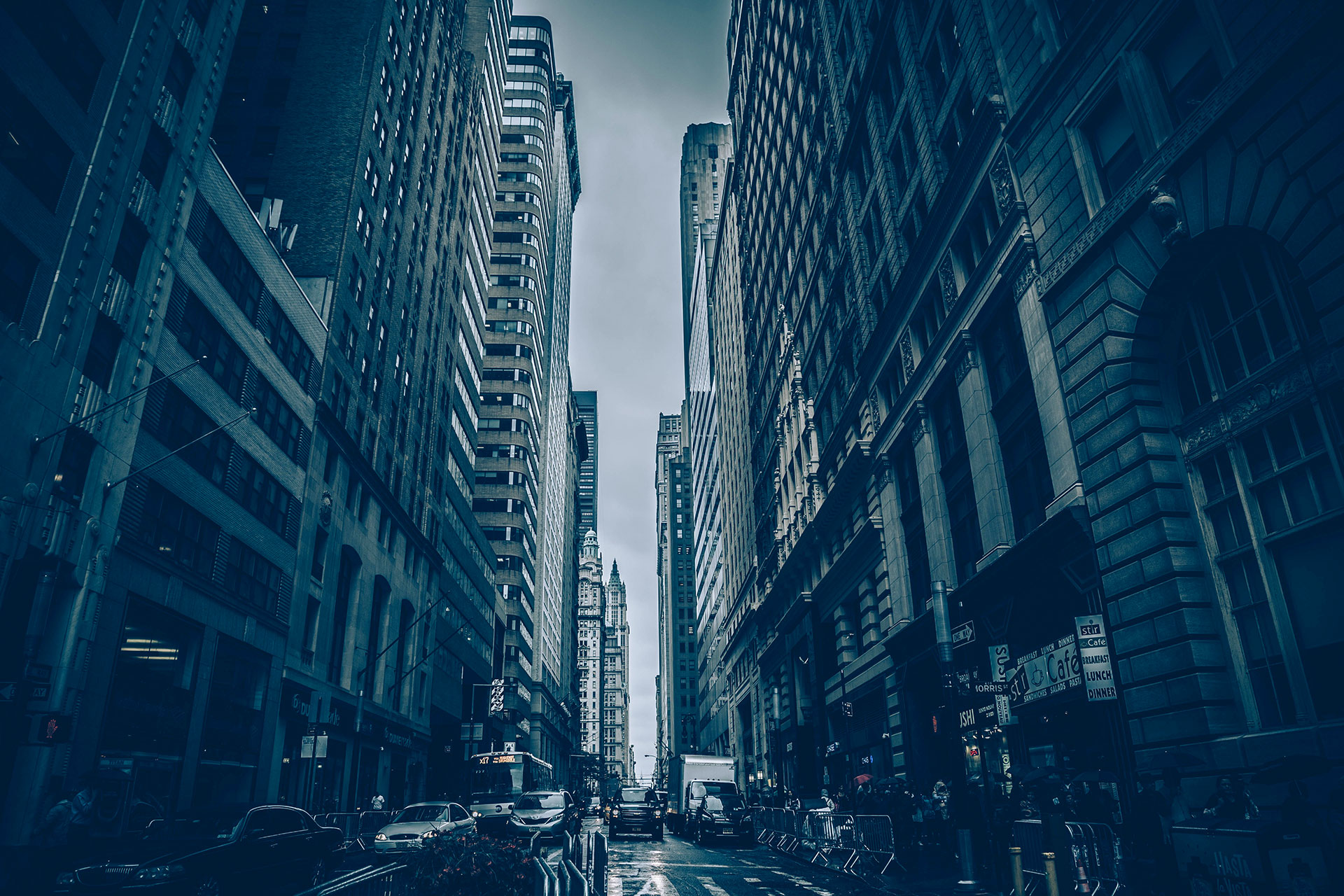 16 Jan

Firelands Scientific makes first sale of medical cannabis in Ohio

The purity of nature, the precision of science.™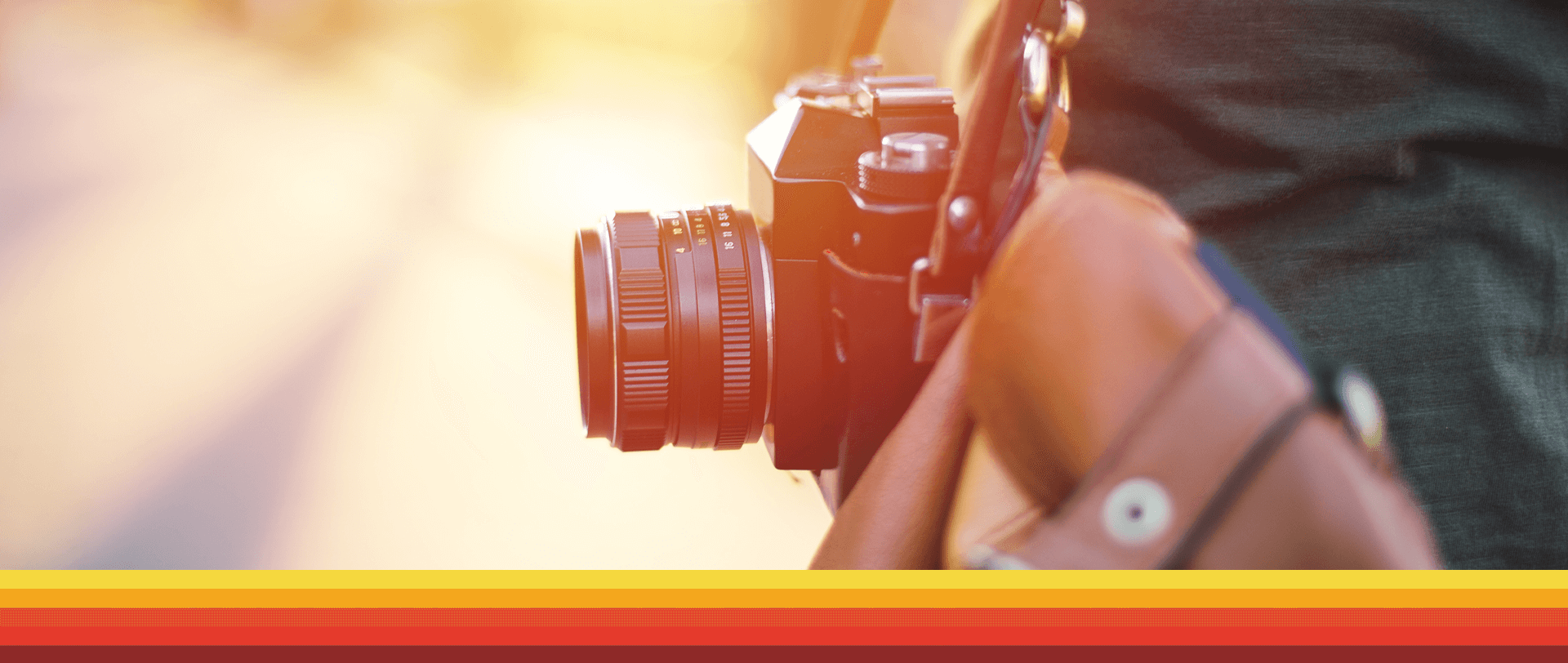 Firelands Scientific makes first sale of medical cannabis in Ohio
HURON, Ohio – OPC Cultivation, LLC (d/b/a "Firelands Scientific") is proud to announce that it completed the very first sale of legal medical cannabis in the State of Ohio.
"This is a transformational day on so many levels: most importantly, for Ohio's patients who have been waiting so long for legal pathways to relief; for our team of over 36 employees in Huron, who have worked tirelessly for the past five months to put our products on the shelves for patients today; and for the Ohio Medical Marijuana Control Program and the dedicated public servants in Columbus who have been working so hard to stand up this program for patients over the past two years," said Firelands Scientific CEO Jeff McCourt.
"Our team's collective commitment to a singular mission -to provide Ohio's patients with the highest quality, natural alternatives to modern prescription drugs -is what got us here today," said Jeff Mccourt. "To be able to provide patients with not only the first legal cannabis available in Ohio, but the only sun-grown cannabis available in Ohio, is an unbelievable honor and an obligation we take very seriously," said Jeff McCourt.
Firelands Scientific made its first sale to patients through nearby dispensary, The Forest -Sandusky, which will include a patient very near and dear to the company's heart. Chris McCourt, the mother of CEO Jeff McCourt, has long suffered from severe rheumatoid arthritis, a condition that has left her with chronic and debilitating pain and a life-long regimen of synthetic drugs. Through the work of the team at Firelands Scientific and The Forest -Sandusky, Mrs. McCourt was able to make one of the very first purchases of product under Ohio's Medical Marijuana Control Program.
"It is a comfort knowing that alternatives are finally available in Ohio, and the thought that my son -along with the amazing team at Firelands Scientific -would be the one who helped to provide this option to me and so many other patients is truly amazing," said Mrs. McCourt. "Because of my condition, I lost so many things I loved doing in life -like playing golf, playing the guitar, and even picking up my children from the crib when they were babies. While it may not be an answer to everything, I've personally benefited from medical cannabis and I'm very relieved that this will now be an option as part of my treatment regimen, and perhaps some people will be able to avoid the suffering I endured with access to this medicine." Mrs. McCourt suffers from one of the twenty-one conditions currently qualified for medical marijuana treatment in the State Ohio under this program.
Firelands Scientific will have its initial flower products available to patients in dispensaries throughout the state as they open today. More will be available over the coming weeks, with Firelands Scientific's manufactured products, including tinctures, topicals, pills and vape pens, being available to patients by this Summer.
Dispensary locations opening this month include:
– The Forest – 7677 Tiffin Ave, Sandusky, OH 44870
– The Botanist – 30733 Euclid Ave, Wickliffe, OH 44092
– The Botanist – 3840 Greentree Ave. SW, Canton, OH 44706 CY+ (Cresco Labs)
– 780 Main St., Steubenville, OH 43953
About Firelands Scientific
Firelands Scientific is mission-driven to provide Ohio's patients with the safest and most scientifically researched natural alternatives to modern pharmaceutical drugs. Ohio's patients and their families now have a choice in seeking relief from serious, qualifying medical conditions.
Firelands Scientific's headquarters, cultivation and processing facility is located in Huron, Ohio, a rapidly growing lakefront community with deep agricultural roots and unparalleled access to nature and recreational destinations. "Firelands Scientific's state-of-the-art controlled environment greenhouse allows us to rely primarily upon the
full-spectrum of natural sunlight to nourish our crop with greater efficiency and fewer emissions. And we've adopted best practices from the food and pharmaceutical industries to ensure quality and consistency of the medications we produce," said Director of Compliance, Greg Cozzens.
"Firelands Scientific's focus on sustainability includes more than just being good stewards of the environment; we also emphasize being good neighbors in the community and supporting other local businesses. In building this facility and growing our initial products, we have invested more than $8 million in contracts with local businesses, which included more than 779 area trade workers engaged in the construction phase. To date, Firelands Scientific has hired over 36 employees that constitute our startup team, and we anticipate continued rapid growth from here. These positions were filled by a mix of local talent as well as other Ohioans who moved to the region because of their shared commitment to our vision," said Firelands Scientific's Chief Financial Officer George Elmer, a seasoned financial executive with significant experience in the healthcare field.
For more information, please contact [email protected].