29 Dec

Firelands Scientific Made Spirits Bright With Sunshine This Holiday Season

The purity of nature, the precision of science.™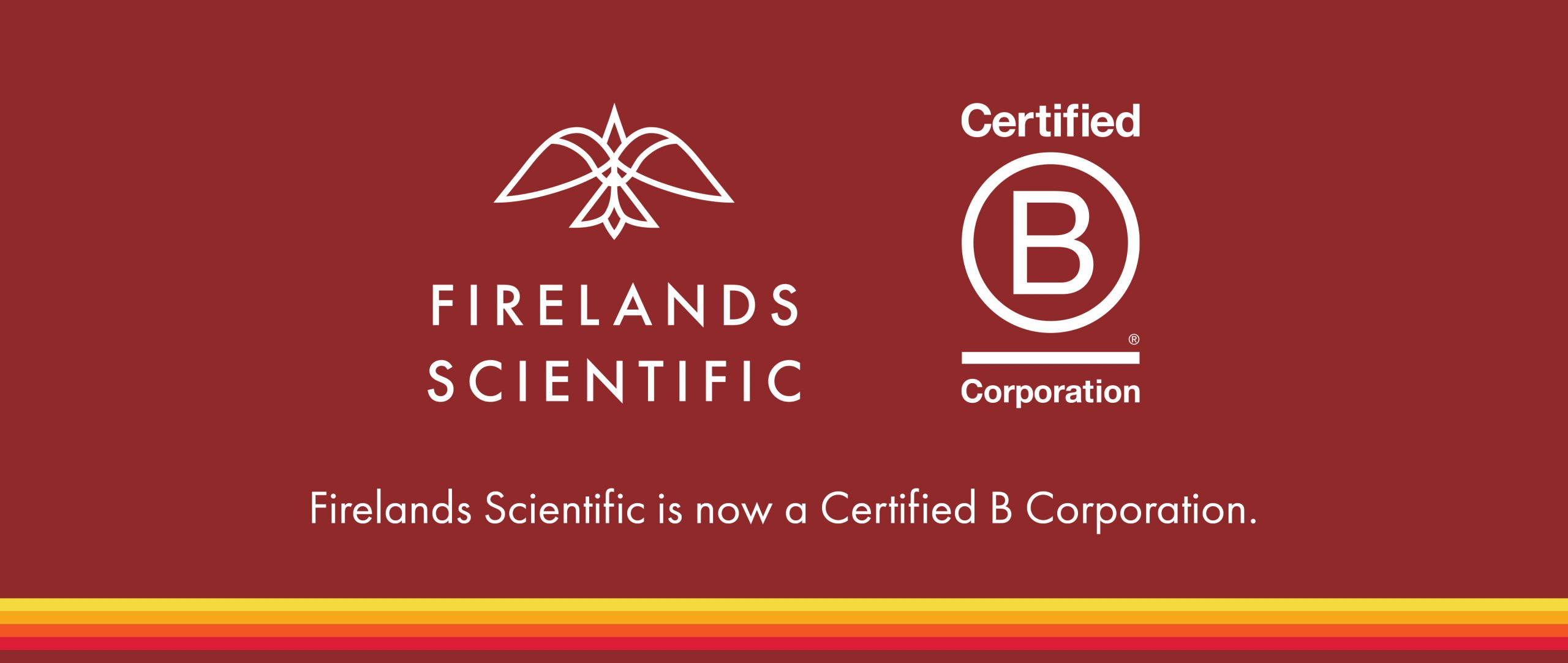 Firelands Scientific Made Spirits Bright With Sunshine This Holiday Season
Ohio's leading medical cannabis company raised money and presents for non-profit organization, Project Noelle, through their Sunshine Committee.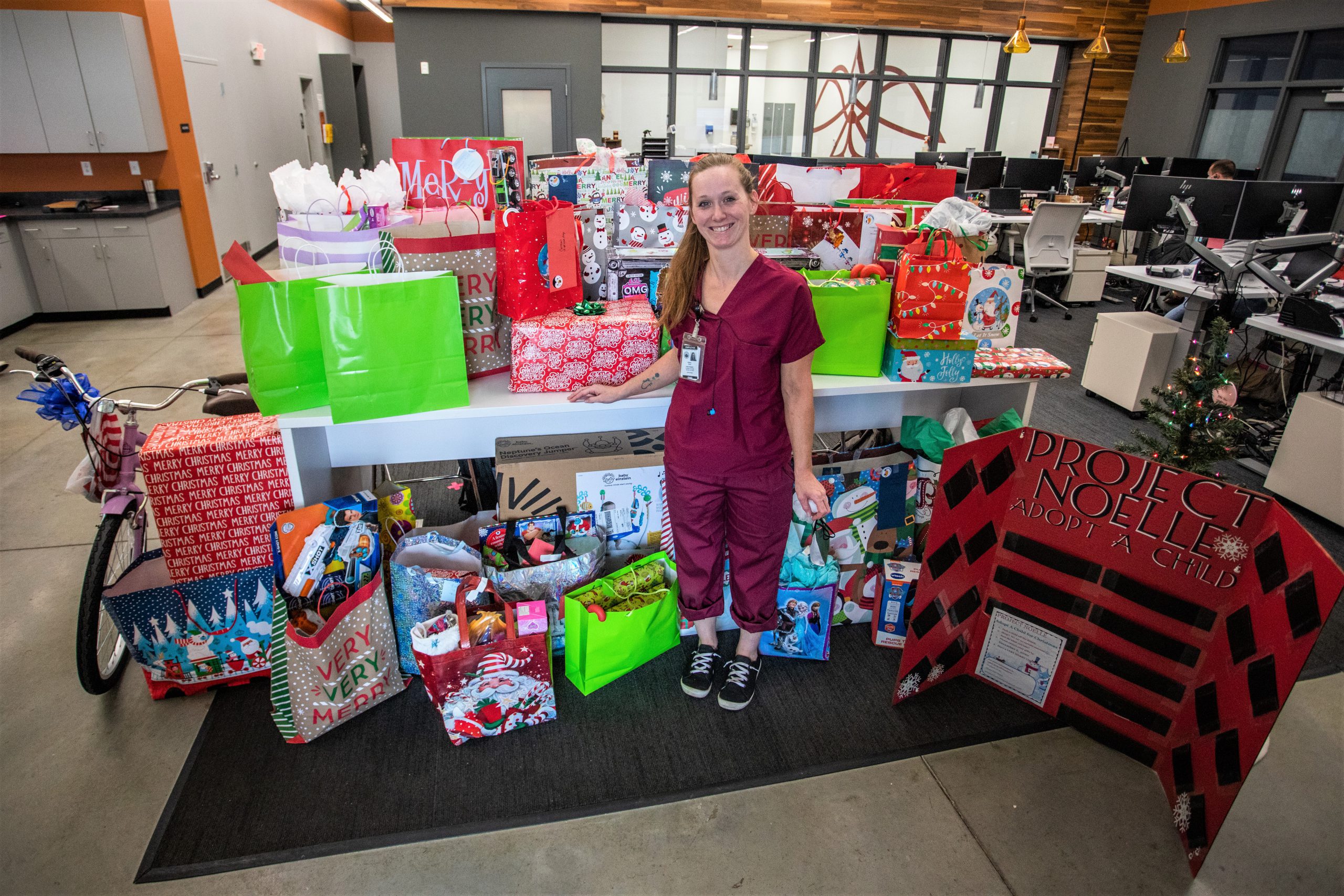 HURON, Ohio, Dec. 29, 2020 — Firelands Scientific, a recently Certified B Corporation, believes in using business as a force for good. Certified B Corporations are businesses that meet the highest verified standards of social and environmental performance, transparency and accountability. Firelands Scientific's philanthropic work is an integral component of the company's impact-driven business model. One non-profit organization Firelands Scientific is proud to partner with each year is Project Noelle. Project Noelle believes in helping the smallest victims of the opioid epidemic: children. This year, Firelands Scientific, with help from The Sunshine Committee, provided 49 children with Easter Baskets in the spring, and in December they provided 48 children with gifts for the holiday season. In addition to providing presents, Firelands Scientific also created a Limited Edition set in partnership with 37 dispensary partners called, "A Giving Package," with $3 per package directly benefitting Project Noelle with a grand total of $3500 being raised for the organization. Keli Clark, founder of Project Noelle, says that "Firelands Scientific has been amazing. We're blown away by the generosity of the staff and their willingness to help these children every year."
Firelands Scientific's Sunshine Committee is composed of 19 staff members who meet bi-weekly to organize events that help uplift others with the purpose of creating a positive impact in the communities. This year, the Sunshine Committee demonstrated Firelands Scientific's social and environmental impact by giving back to their community in 32 different ways, all during a global pandemic. From feeding the hungry, donating books, raising money for breast cancer awareness, building homes with Habitat for Humanity or nature cleanups, the Sunshine Committee consistently commits to uplifting others and seeks out innovative approaches to elevate the passions of each team member. The Sunshine Committee members all have specific jobs within the company, and this is something they take on in addition to their daily duties. Not only do the Sunshine Committee staff members meet bi-weekly to organize events, but each month Firelands Scientific provides their entire staff the opportunity to participate in "Give-Back Days™" in which they're provided with one company-sponsored day each month to devote to community service. "I'm incredibly impressed by how far we have come and with all that we have accomplished as a committee in 2020. The support we are shown daily through our employees generosity is absolutely overwhelming – especially given how many hardships we know everyone has faced this year," Lacey Crews, Office Administrator and Sunshine Committee Chairwoman said. "I suppose that's exactly what makes us all want to do our best to help provide that support to others."
For 2021, Firelands Scientific is looking forward to achieving an even greater impact on our patients, the environment and Ohio communities.
About Firelands Scientific
Firelands Scientific is a cutting-edge medical cannabis company that combines the best of nature, science and technology to provide patients with the highest quality, natural sun grown medicine. Its rigorous cultivation and processing standards ensure consistent and reliable cannabis products that earn the confidence of physicians and patients every day. To learn more, please visit Firelands Scientific. For more information, or to schedule an interview, please contact Meaghan at [email protected].
About Project Noelle
Project Noelle is a 501c3 non-profit organization dedicated to helping innocent children in Ohio whom have suffered from the opioid epidemic. They're currently located in 14 Northern Ohio Counties and growing. To learn more about Project Noelle, or to make a charitable contribution to their organization, be sure to visit their website.