10 Feb

Pink with Purpose Campaign (October 2020)

The purity of nature, the precision of science.™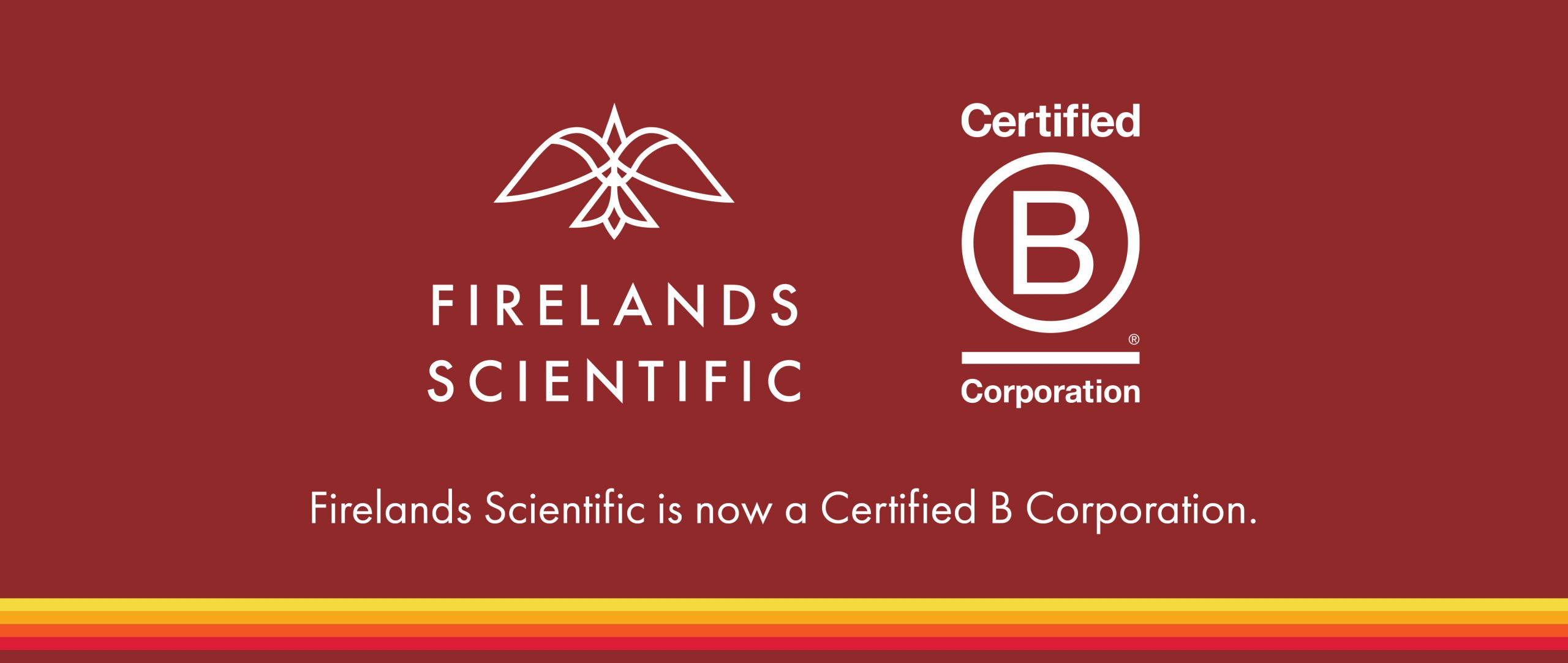 Firelands Scientific Introduces: Pink with Purpose
Hello *|FNAME|*!

Join us in supporting the Breast Cancer Fund of Ohio!
Keep an eye out this month for our limited-edition "Pink with Purpose" jars to support Breast Cancer Awareness; select strains will be packaged in these pink-edition jars, and all donations will be going to Breast Cancer Fund of Ohio.
For every pink jar, 2.83 gram flower purchase from Firelands Scientific in the month of October, Firelands Scientific & participating dispensaries will be donating $3 of revenue to the Breast Cancer Fund of Ohio. Formed by survivors, the purpose of the Breast Cancer Fund of Ohio is to distribute funds from the sale of Ohio's Breast Cancer Awareness License Plate and other contributions to organizations around Ohio for emergency financial assistance to breast cancer patients and to improve access to quality health care and clinical trials.
You can now find the following strains available in our limited edition pink jars:
• Banana Puddintain
• Peanut Butter Breath
• Sour Papaya
• Miami Heat
• Chem OG
**Your favorite dispensary will be able to confirm if they are participating in the "Pink with Purpose" campaign and if they have the certain strains available in the limited edition pink jars. Each of our participating dispensary partners will have signage in waiting areas / dispensary floors.**
---
To date, BCFOhio has distributed over $1.27 million to community organizations to help provide critical services to women and men undergoing breast cancer treatment; 100% of funds stay in Ohio. Incorporated in 2005, BCFOhio is guided by its mission: to help Ohio breast cancer patients with the day-to-day challenges of living while being treated for breast cancer. This is done by providing FREE direct services of:
· Transportation to treatment
· Co-pays for prescriptions and doctor visits
· Emergency assistance to pay for housing
· Utilities and food
You can help BCFOhio in a number of ways:
· Buy a Breast Cancer Awareness license plate at OPLATES.com
· Promote the mission through ads, flyers, or including information on your website
· Hold a fundraiser
· Donate
To learn more about BCFOhio and how you can help, visit
https://www.bcfohio.org/
.
Additional Announcements...
Introducing our newest concentrate option: Solventless Vape Cartridges! We bring the experience and feedback from our Live Rosin products to introduce Ohio's first Solventless vape cartridge option.

Solventless Hash Oil, also known as SHO, refers to concentrated cannabis oil that has been extracted without the use of solvents such as butane, propane, or CO2 (carbon dioxide). The solventless process results in a cleaner, high-quality concentrate that accurately represents the terpene and cannabinoid profile of the strain used for extraction. Crafted from Ice Water Bubble Hash in smaller batches, SHO has the same whole-plant, Full Spectrum benefits of our Live Rosin but is delivered in a convenient portable form factor and at a viscosity specifically tailored for the 'Low' setting on our Phoenix Nest Battery.

Our SHO is a "Live" concentrate. Upon harvest, plants are immediately frozen fresh to preserve the phytochemical properties, then washed in ice water to separate the trichome heads from plant material. The resulting Ice Water Bubble Hash is dehydrated and mechanically pressed to extract the rosin oil from within trichome heads.

Our SHO Cartridges are made with 100% solventless cannabis-derived cannabinoids and terpenes, all grown in our Ohio greenhouse - no fillers or cutting agents.
We are proud to introduce the Phoenix Nest Battery, a platform designed to optimize the vaporization experience with Firelands Scientific oils! This battery has all of the functions that patients desire; combined with our magnetic branded cartridge, the Phoenix Nest Battery and cartridge provides you with a uniquely designed vaporization platform with a focus on terpene retention and consistent output without clogs.
Discrete & Effective
• Sleek drop-in design
• Breath activated with SmartPulse™ technology – no complex buttons
- SmartPulse™ technology prevents overheating and ensures consistent flavor
• Carburettor hole on side for airflow control
• Temperature control, for different oil densities and designed to retain terpenes
- 2.0 – 2.4v or 3.4 – 3.6 volts
- Lower voltage setting provides best experience with SHO cartridges
• Short circuit and overcharge protection
• Haptic feedback for intuitive use
• Advanced chipset for extended life
• Compact for discreetness
• Micro-USB port for easy recharging
• For convenience, there is a second magnetic connector provided with the Nest battery
Gluten-Free, 100% Vegan
Our Sun Bites have been a patient favorite so far! Accessibly priced and hand-crafted with high-quality ingredients, our Sun Bites are available in three formulations:

Sativa "Sunrise"
• Orange (THC Rich)

Indica "Sunset"
• Tropical Medley (Mixed Ratio)
• Mixed Berry (THC Rich)

Now available for a limited time: our Seasonal Poached Pear (Sativa)!
We are hitting the road and will be in-person at the following dispensaries this month - come say hello! At each Patient Engagement Event we will be bringing with us a 20% discount:

• 10.13.2020 - About Wellness Ohio - Lebanon, OH (

Get Directions

)
• 10.14.2020 - Pure Ohio Wellness - London, OH (

Get Directions

)
Copyright © 2020 Firelands Scientific, All rights reserved.

Nothing for sale on this platform. Products promoted via this platform may be unlawful outside of the State of Ohio.

Our mailing address is:
2300 University Drive East, Huron, OH 44839

Want to change how you receive these emails?
You can update your preferences or unsubscribe from this list.